Click on my online shop to see full range of Diffs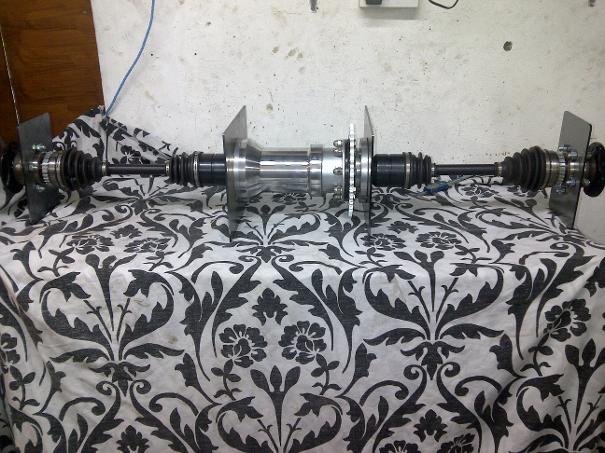 "The Equalizer Diff", This Set up uses Equal Lenght Drive shafts, Chain Offset Made To Suit Your Project. Chain or Belt. We Use This Set Up on Our Trike Conversions and many of our Trade customers Use it as well.

Set up as above, complete Diff, Pair New Shafts, Hubs , Hub Plates. £795. Contact us to Order this Set Up.
We Can convert most Diffs to chain drive.
We can do Custom made Diffs.
So If you already have a Diff no problem we will convert It for you. Just contact us for a Quote, we can even get it collected from you.